The lobster claw meat is softer than the lobster tail meat that's why many people prefer it. Try to grill the claws in the following recipe but follow the exact steps to get the claws ready for cooking.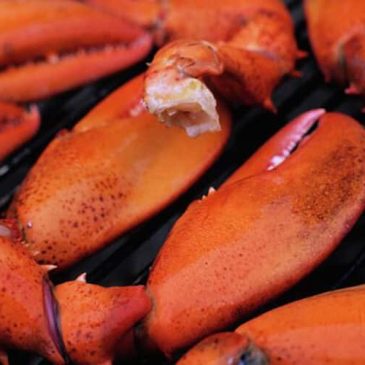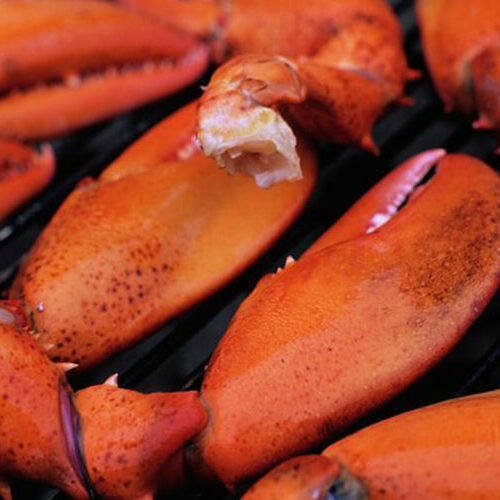 Grilled Lobster Claws
A soft taste and an easy recipe.
Ingredients
4

Lobsters

Salt

Pepper

Lemon

Vegetable Oil
Instructions
Place the lobster on a cutting board. Take a large, sharp knife and place the point on to the head, blade facing towards the eyes

Twist off the claws and the tail from the main body, add to a sealable bag and partially cook in a large saucepan at 50°C for 20–25 minutes

When cooked and cool enough to handle, gently bend the lower pincer backwards from the shell. The cartilage should pop out.

Stand the main part of the claw on its edge on the board. Crack the shell with your knife, then turn over and repeat

The shell should come off with a twist of the knife, leaving you with the intact claw

The claws are ready for cooking
Grilling
Preheat the grill to medium heat

Place the claws on the grill and brush with the mix of salt, pepper , lemon and oil.

Grill for about 5 minutes each side. Serve on a serving platter.