If you've never tried lamb burger before this is the best recipe to try. Lamb is a healthier version of meat than beef, it has more omega-3 and less fats. This meat is very delicious and tasty. What about preparing burgers and adding the sauces and seasonings that will make your bun even more flavorful.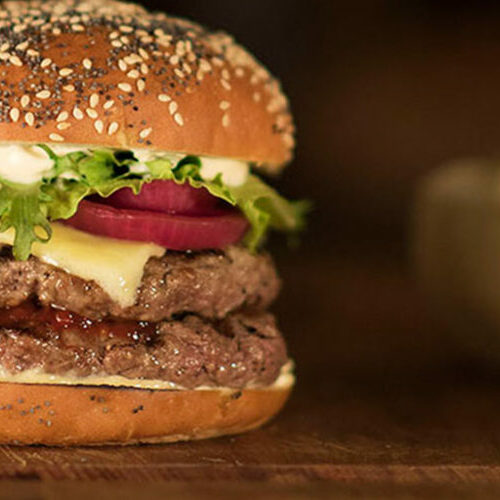 Grilled Lamb Burgers
Take your burger into a higher level of yumminess.
Preheat an outdoor grill for medium-high heat, and oil the grate.

Mix the lamb, egg, oregano, sherry, vinegar, red pepper flakes, garlic, green onions, mint, cilantro, bread crumbs, salt, and pepper together in a mixing bowl.

With your hands until evenly blended. Form into five patties.

Cook on the preheated grill until the burgers are cooked to your desired degree of doneness, about 4 minutes per side for medium-rare.

Use the thermometer until it reads 70 degrees C. Serve the buns on a serving platter.
Serving:
1
Bun
Sodium:
369
mg
Calcium:
105
mg
Vitamin C:
3.6
mg
Vitamin A:
376
IU
Sugar:
3.2
g
Fiber:
1.6
g
Potassium:
380
mg
Cholesterol:
113
mg
Calories:
376
kcal
Saturated Fat:
7
g
Fat:
18
g
Protein:
25
g
Carbohydrates:
25
g
Iron:
3.6
mg